The Ascenxus team of expert consultants are experienced and certified in various concentrations from infrastructure, network, security, and business continuity – to provide the most optimal solution for our customers' requirements.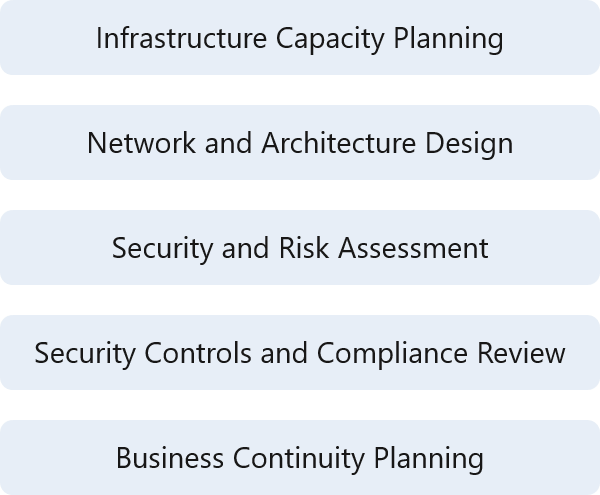 Backed by our team of experienced engineers, Ascenxus ensures that every project is smooth sailing and worry free so our customers can focus on their business functions.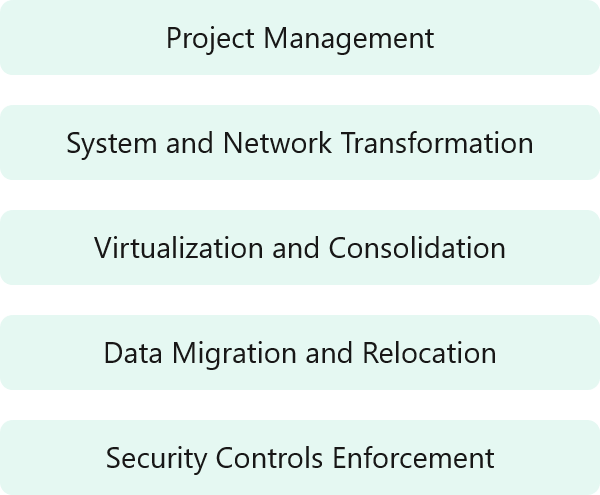 Ascenxus provides flexible managed services to assist customers in ensuring that their technology and applications are always-on.
We provide customizable managed levels: break-fix, proactive, and fully managed – to assure our customers that their environment is well taken care of.