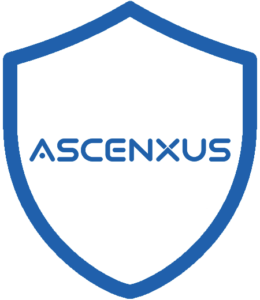 End-to-End Security Solutions
The cyber world today is swarmed with threats lurking to infiltrate your environment. With the myriad of threat all around you, there is no silver bullet in successfully protecting your environment.
Ascenxus cybersecurity solutions provides protection for your environment with a series of defensive mechanisms. If one mechanism fails, another will already be in place to thwart the attack.
Our end-to-end cybersecurity solutions cover your multi-layered security strategy to ensure defense in depth for your environment.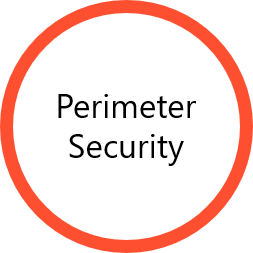 • Next Generation Firewall
• Intrusion Prevention System
• Advanced Threat Protection
• Web Application Firewall
• Web Security Gateway
• Email Security Gateway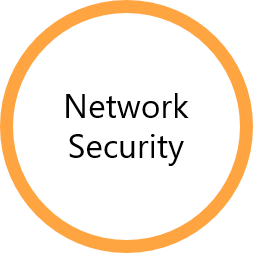 • Network Access Control
• Wireless Networking Security
• Network Segmentation
• Guest Access Management
• Network Monitoring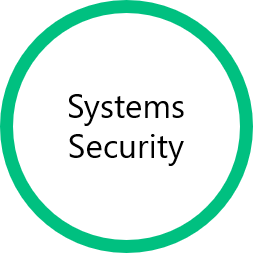 • Antivirus and Malware Protection
• Zero-day Attack and Ransomware Protection
• Data Loss Protection
• Host Firewall and Intrusion Prevention
• Host Integrity Monitoring
• Endpoint Encryption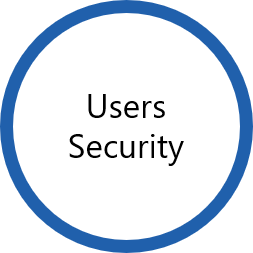 • Identity and Authentication
• Authorization and Auditing
• Security Policy Enforcement
• Privileged Access Management
• User Session Monitoring
• Multi Factor Authentication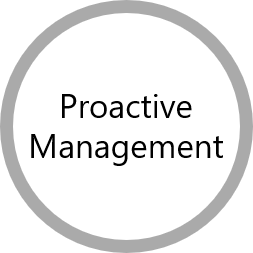 • Security Information and Event Management
• Patch Management
• Endpoint/Mobile Device Management
• Vulnerability Assessment
• Backup and Recovery