The Company
Ascenxus is an ICT infrastructure and security solutions provider dedicated to enhancing agility and resiliency of information systems.
We provide consultancy, deployment, and maintenance services to deliver holistic and customized solutions for any environment to meet operation objectives of any business.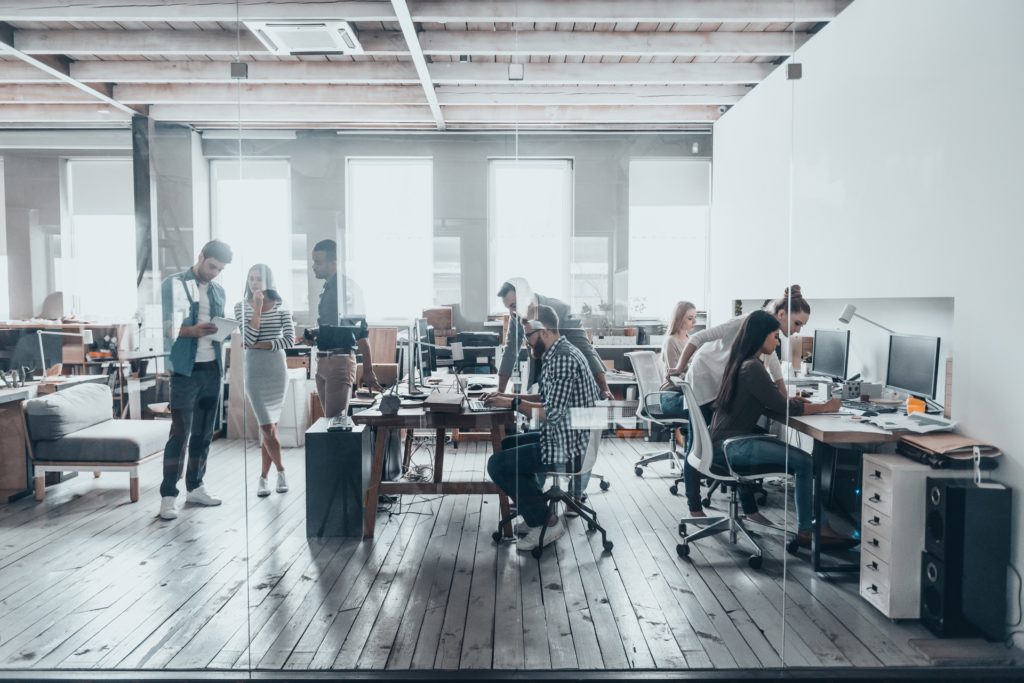 Our Vision
To be the trusted infrastructure and security provider enhancing business agility and resiliency for our clients through comprehensive and integrated solutions.

Our Mission
To provide comprehensive and integrated solutions and services to enable enterprises to focus on their core business, while we keep their operations always-on.