Enterprise Network Solutions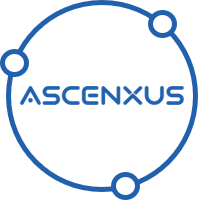 Ascenxus provides enterprise network solutions that encompasses all of the core components in your network.
Our solutions empower the most robust networks to achieve reliability, scalability, and agility – to form the building blocks of the connected enterprise.
The result is enhanced enterprise productivity, cost savings, and reduced complexity in every aspect of your network.